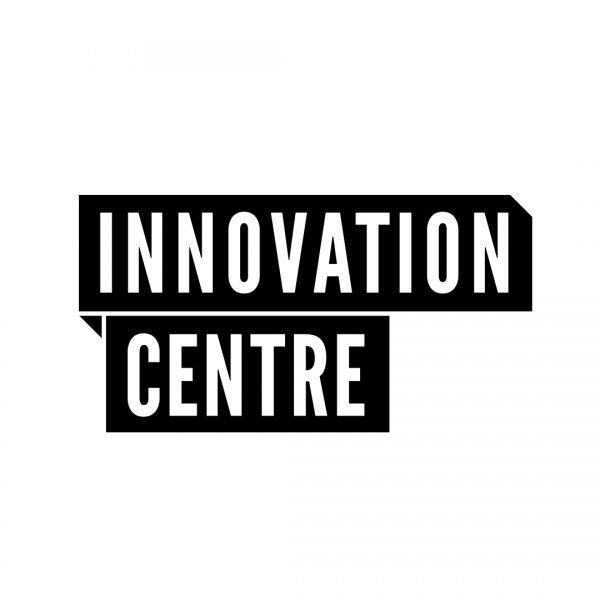 Available For Rent
Unit #701
The atmosphere on the rooftop is deliberately sophisticated yet unapologetically edgy. The patio itself offers breathtaking panoramic views of the city, while the indoor space is a warm and charming oasis. It's the perfect place to create a passionate and unique dining experience in Kelowna. Contact us to inquire about leasing the space.

Lawson Lundell
Unit #403
Lawson Lundell LLP is a leading business law firm in Western and Northern Canada known for their practical, strategic approach to legal and business problems. With a focus on the technology and innovation sector, their experienced team of lawyers in Kelowna bring a wide range of expertise in areas including technology commercialization, venture capital and corporate finance, mergers and acquisitions, corporate commercial law, intellectual property, cross-border transactions, commercial litigation and corporate tax. They draw on lawyers in their Vancouver, Calgary or Yellowknife offices for expertise in other specialized practice areas or jurisdictions.

Hatch
Unit #405
Hatch Interior Design Inc. is a full-service interior design firm specializing in commercial projects and multi-family developments. They have worked hard to become the Okanagan's go-to firm for workplace design with a focus on developing intelligent designs for businesses that are first and foremost functional, but also unique and allow them to stand out from the competition.
Tonit
Unit #306
Tonit is not just a motorcycle app for riders to connect on, but a company that lives for the thrill of the ride. They are riders helping riders, building a community to make the most out of their motorcycle lifestyle. Tonit helps riders connect with other riders, share bike-related content, map and track riding experiences, and stay safer on the road. Its quickly-growing community is a dynamic group of engaged, active motorcycle enthusiasts.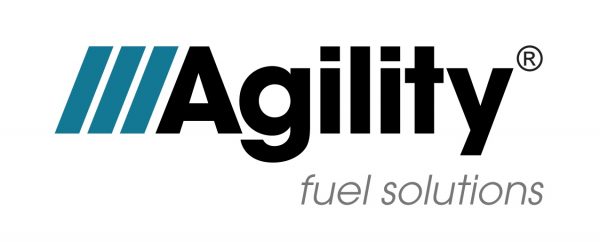 Agility
Unit #101
Agility's vision is clean air everywhere! They are the leading global provider of highly engineered and cost-effective clean fuel solutions for medium and heavy-duty vehicles.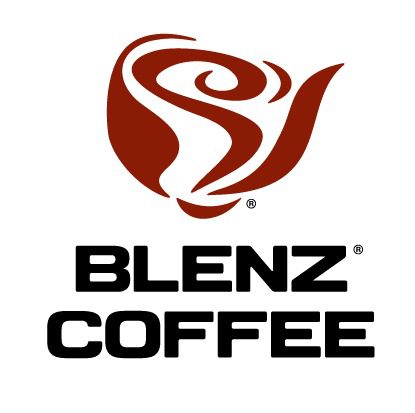 Blenz Coffee
Unit #104
Blenz is widely known for their individually crafted coffees, proprietary teas, chocolate and fruit-based beverages. Each café is carefully designed to incorporate a welcoming and relaxed social setting to complete every customer visit.

Valley First
Unit #304
Valley First is a premier provider of banking, investment and insurance services for residents and businesses in the Okanagan, Similkameen and Thompson valleys. As a division of First West Credit Union, BC's third-largest credit union with 52 branches and 38 insurance offices throughout the province, Valley First brings innovative products, an extensive branch network and local decision-making to the banking experience.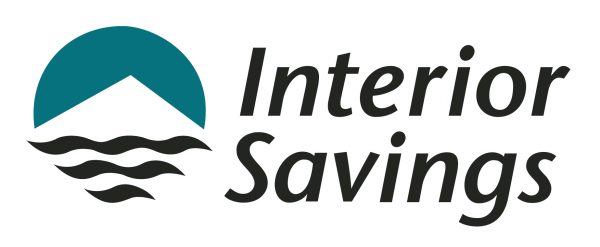 Interior Savings
Unit #303
Interior Savings is a member-owned, community-based credit union serving the BC Interior. They are a financial institution offering a wide range of products and services but, as a cooperative, their values drive them to look for opportunities to make a difference in their communities. They believe in people before profits and rolling up their sleeves where it matters most: here at home.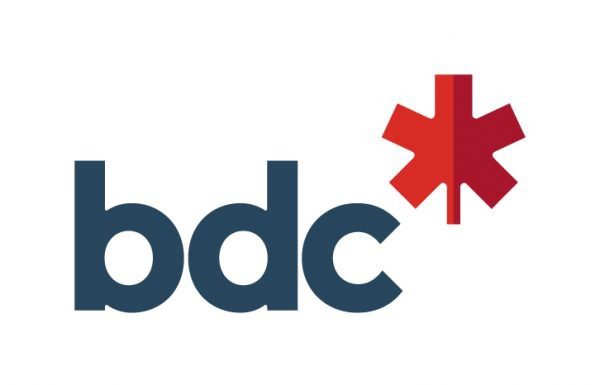 BDC
Unit #307
BDC is the Business Development Bank of Canada: a financial institution devoted exclusively to entrepreneurs. They help create and develop strong Canadian businesses through financing, advisory services and capital with a focus on small and medium-sized enterprises. The location in the Innovation Centre is one of 123 business centres across Canada!

Accelerate Okanagan
Unit #201
Accelerate Okanagan (AO) is a not-for-profit organization that gives new and growing technology-driven businesses the mentorship, connections, and community they need to thrive.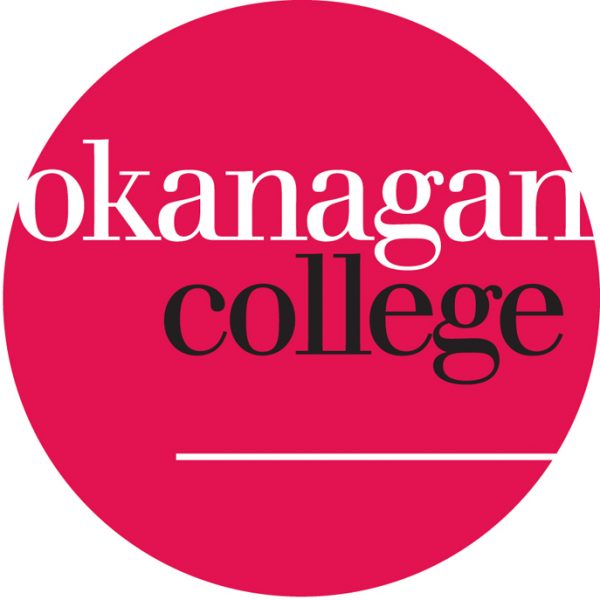 Okanagan College
Unit #202
The Okanagan College Animation Diploma Program focuses on drawing, design and the principles and techniques of traditional and digital character animation. Classes are taught by industry professionals to help students develop artistic skills, technical dexterity and creative thinking. Students have the opportunity to complete a professional quality, industry-focused demo reel showcasing their design and digital animation skills. Come visit their classrooms featuring the latest technology in the field of digital animation!

Unit #203
[email protected] offers UBC Okanagan students, faculty, staff and recent graduates training and mentorship support to explore their startup ideas, build connections within the Okanagan innovation ecosystem, and develop the skill set needed to launch a successful new venture.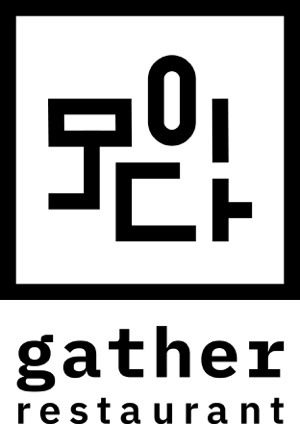 Gather
Unit #105
Gather opened in September 2018 and is located at the base of the Innovation Centre. A neighbourhood Korean-Italian restaurant that draws on the heritage of co-owners Chef Sung Ji Park and Luigi Coccaro, Gather serves food inspired by the traditional and not-quite-traditional dishes Park grew up eating with his family while also paying tribute to his decade of culinary experience in fine Italian dining.

Banana Tag
Unit #404 & 505
Bananatag solves communication problems for some of the biggest companies in the world. Their employee email platform allows internal communicators to build and send beautiful, responsive emails and surveys right from Outlook (or another mail client)!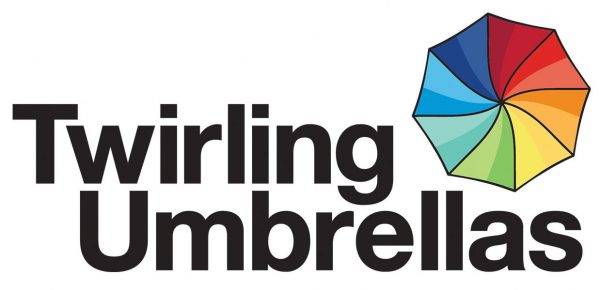 Twirling Umbrellas
Unit #301
Twirling Umbrellas specializes in web design, search engine optimization, and digital marketing for brands with ambition. They are an agile team of energized creative specialists delivering powerful websites and brands designed to grow along with your business.

Spaces
Unit #106, 401, 501
Spaces offers creative working environments with a unique entrepreneurial spirit. Originating in Amsterdam, Spaces was built on the idea that success breeds more success. They want to redefine the way work is done. That's why they have cultivated a community of thinkers, achievers and imagineers. Plug into their energy and watch your world accelerate.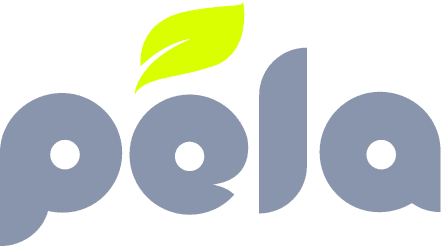 Pela
Unit #604
Pela is on a mission to keep plastics out of our oceans! They create everyday products without the everyday waste, starting with a compostable phone case.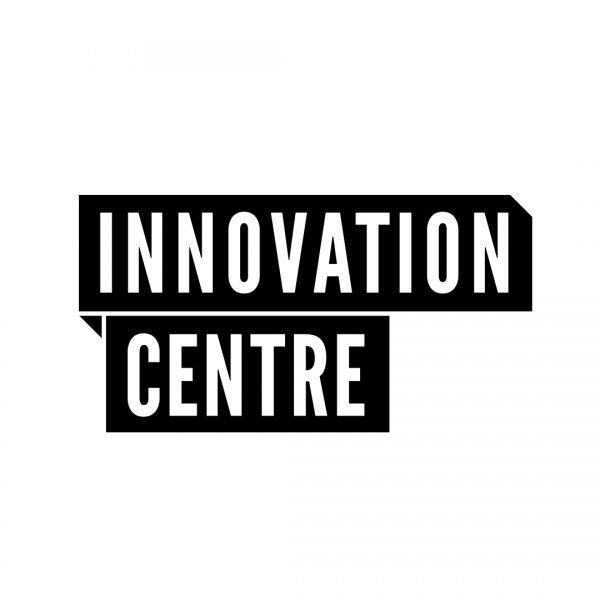 Available For Rent
Unit #103, 406
The Innovation Centre is the Okanagan's hub of technology, entrepreneurship and creativity and is located at the corner of Ellis and Doyle in the heart of Kelowna's Cultural District. Please contact us to inquire about available leasing opportunities.

Simply Benefits
Unit #601
Simply Benefits is an innovative employee health insurance provider that allows you to manage your health benefits anytime, anywhere.

Minga
Unit #604
Minga develops a platform that is the ultimate online hub for schools and classrooms. It allows school communities to connect, improve communication, boost engagement and enhance learning opportunities.